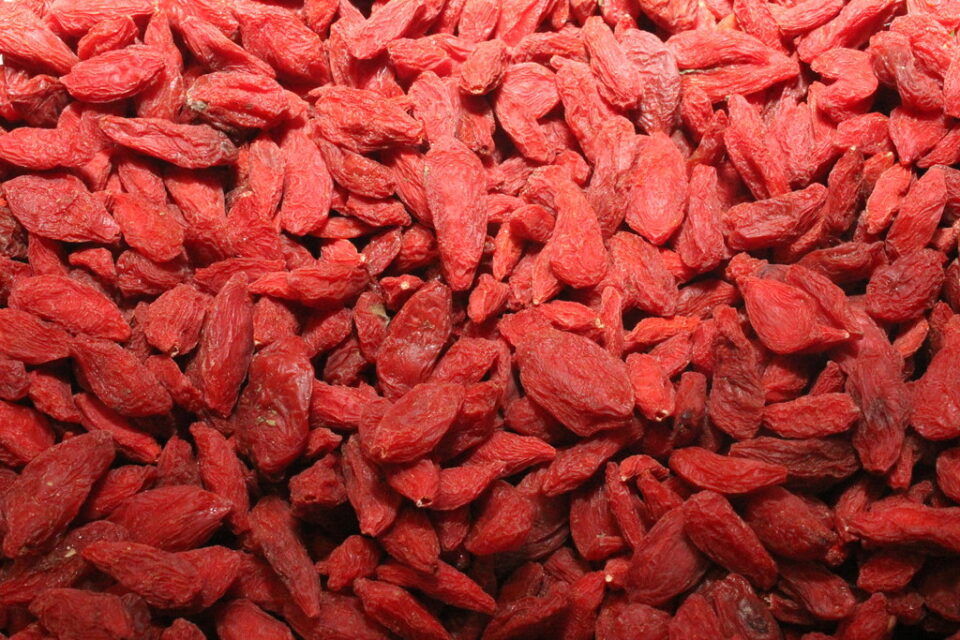 'Tis the season for sweets and treats, but that doesn't mean they can't be healthy 🙂 There are many ways to create healthier and more nutritious versions of all our favorite holiday sweets, and even add some new treats into the mix to enjoy new flavors like these Goji berry cookies. The best part is they take about 10 minutes to mix together, they add vitamins and minerals to our diets, and they don't even require you to turn on the oven – a perfect addition to our holiday menus.
Ingredients:
2 cups oats
3 organic bananas
½ cup coconut, shredded
¼ cup goji berries
¼ cup nuts, chopped (almonds, walnuts, macadamia)
½ cup, raw cacao powder
Optional Ingredients:
½ cup dark chocolate chips (optional)
Directions:
Step 1: In large bowl mix all ingredients and blend with fork or by hand until all ingredients are equally mixed and held together by banana.
Step 2: Using a spoon or scoop, make 1" balls and place on cookie sheet or in glass tupperware to set.
Step 3: Enjoy
Optional: Bake at 350 degrees for 8 min
Leave a reply